Our Corporate Customers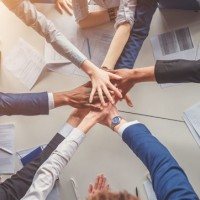 Judge us by the company we keep............
---
Don't our cabbage roses look amazing in Liz Earle's Botanical Essence™ No.15 Eau de Parfum photoshoot. Can't wait to see what they do with the frosted pine in their Christmas promotions ♥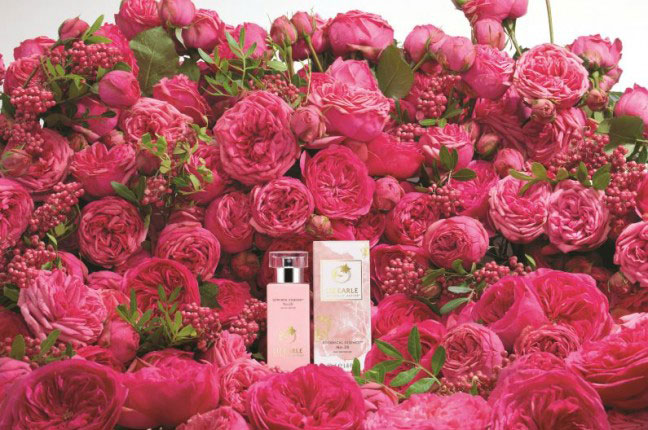 ---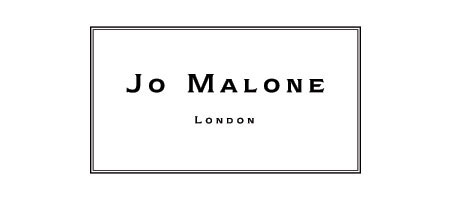 How flattered were we when prestigious fragrance brand Jo Malone wanted to use our mimosa and mistletoe for their promotional campaigns. Hope you agree that Lucy Foster's work at styling the shoot shows our products at their absolute best!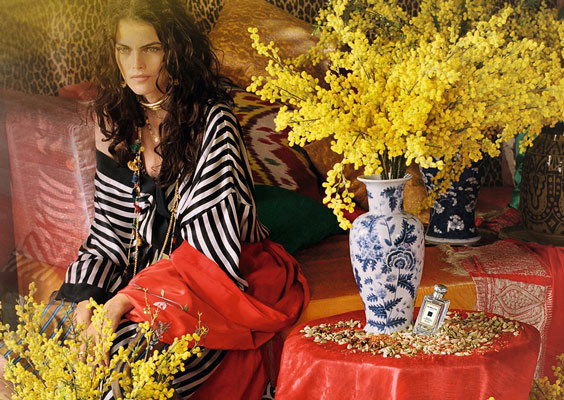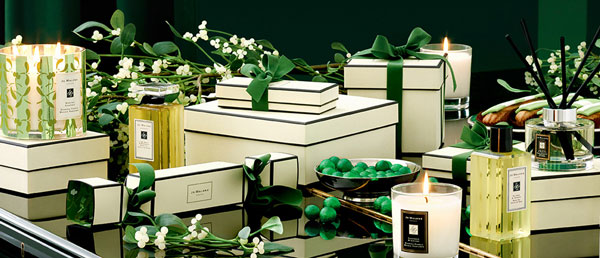 ---

Check out our artificial flowers on the front cover of the Sunday Telegraph kids supplement. Styled by Petra Storrs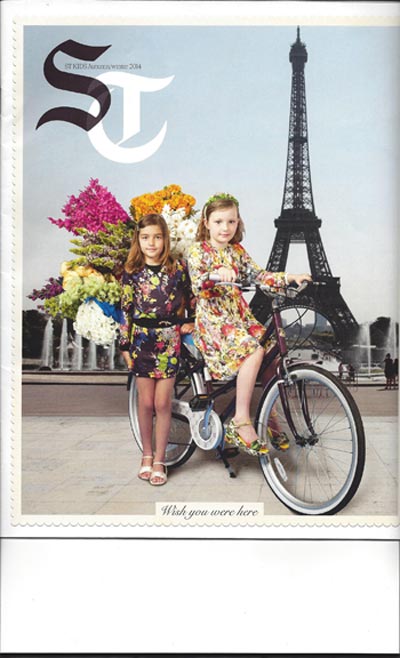 ---

Check out our lifelike mistletoe in Clogau's flagship store this festive season. We are proud to be suppliers to such a distinguished jewellery company - visit their website to view their fabulous jewellery collection incorporating their rare Welsh gold.

Minki Balinki are a company who create bespoke Visual Merchandising for retail campaigns and individual design briefs.
Their extensive services include, Window display Prop Production, Prototype & Development, Instore scheme fixtures, National to International roll-out campaigns, Project Management, Print and Graphics
From visual merchandising in familiar high street windows and in stores, to highly themed and thought provoking displays in major footfall areas. They are also keen to develop any ideas or concepts, so feel free to get in touch to discuss any of them.
Sourcing new and inventive materials to bring cutting edge & inventive input to your designs.
Here are just a few Minki Balinki projects we have assisted with:
BICESTER VILLAGE HOUSE OF FRASER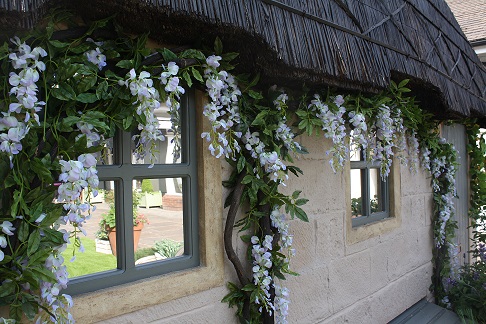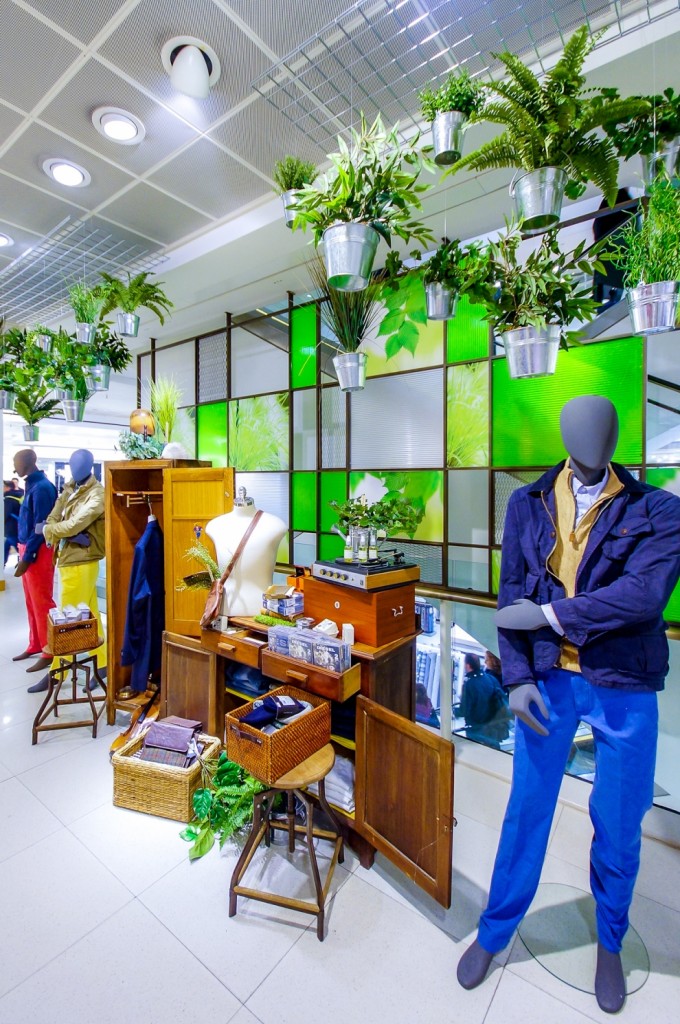 ---

We are proud to be associated with Cool 10 Luxury Interiors and Celia Sawyer Luxury Interiors. Celia Sawyer Luxury Interiors is an influential luxury interior design company based in Knightsbridge, with clients ranging from private individuals and property developers, to high net worth business people and celebrities. Designing residential & commercial properties, hotels and private aviation, we pride ourselves on working closely with our clients to achieve the optimal results. Our attention to detail and customer service are second to none, always achieving the highest quality product at the best possible price. Read Celia's lovely testimonial now
Read Celia's Hello magazine blog - http://blog.hellomagazine.com/celiasawyer/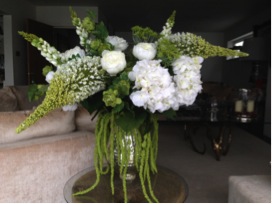 ---

Crabtree & Evelyn is renowned and respected for its original fragrances, fine foods and gorgeous gifts, all beautifully packaged to transform the ordinary rituals of daily life into extraordinary pleasurable experiences.
We are thrilled to be suppliers to the prestigious Crabtree & Evelyn on many occasions. A recent commission was the supply of green hydrangeas for point of sale displays. Small scatter flowers were required and we were more than happy to cut the hydrangeas to instruction, count and bag in required amounts before shipping to their central distribution hub. Lots of blistered fingers but all in a days work :)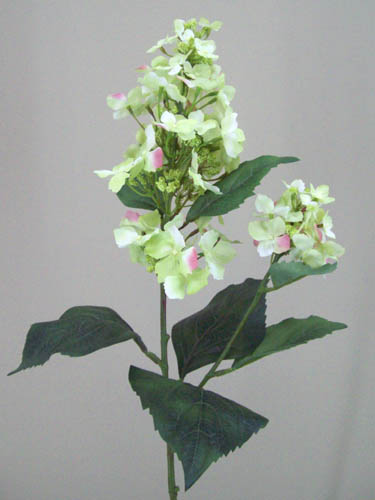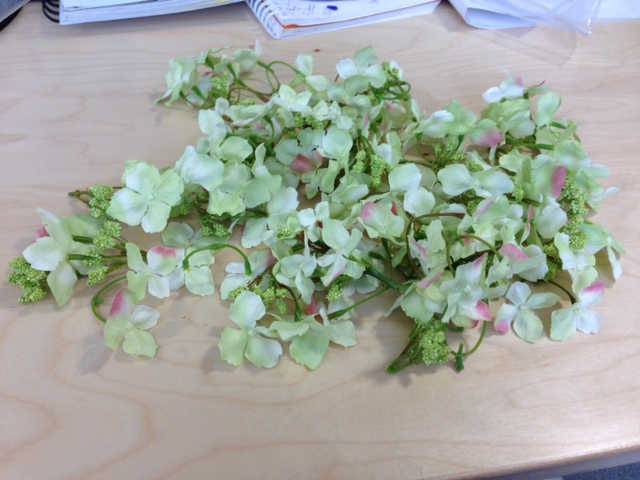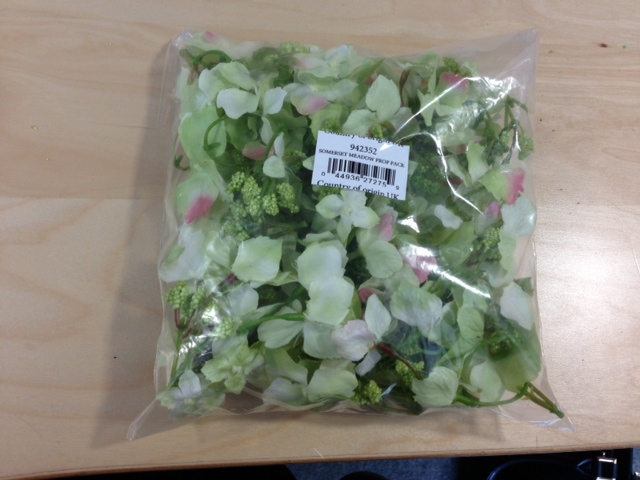 ---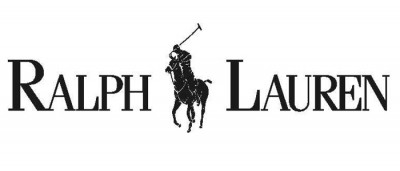 Check out our roses in Ralph Lauren's London flagship store! How impressive do they look?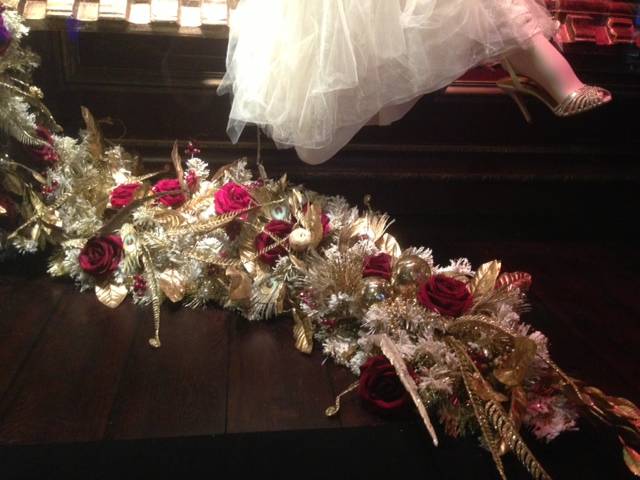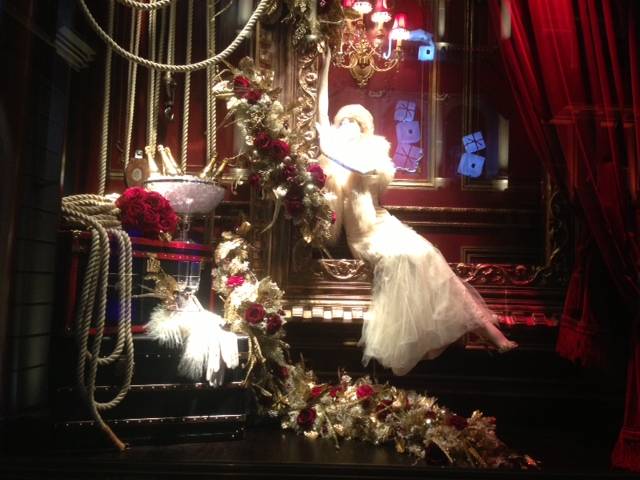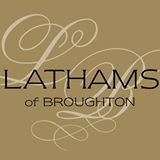 We are absolutely thrilled to be the preferred supplier to Lathams of Broughton for the flowers for their Mother's Day Cakes. We think you'll agree they look delicious!!!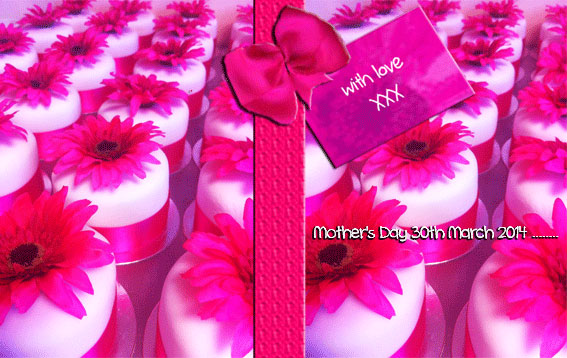 Quote from Lathams ...................
We are a family business started by Gwen Latham over thirty years ago, producing an extensive range of high quality indulgent desserts, cakes and biscuits.

We supply many reputable restaurants and eating establishments in and around Lancashire and South Cumbria from our purpose built "state of the art" bakery production facility in Preston. We also have two retail outlets, one just opened this year, (2013), adjoined to our main bakery on Caxton Road, Fulwood and the other just south of Preston at Hutton.

We are proud of our team as they are committed to providing our customers with the best possible products. Many have been with us for over 20 years learning their trade directly from Mrs Latham, maintaining and passing these skills to incoming generations.
---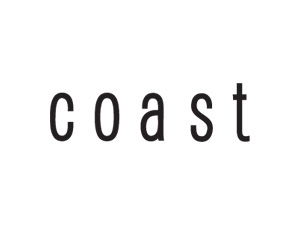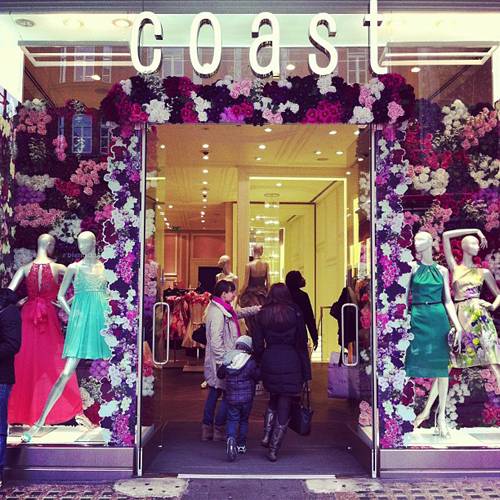 ---

Clarins Summer Fragrance Garden Event
Summer has finally arrived and nowhere more so than in Selfridges 2013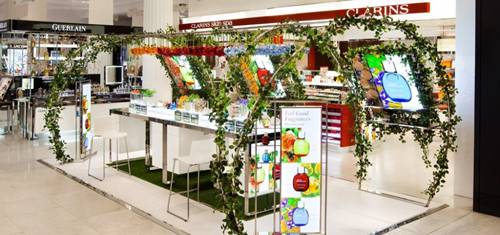 ---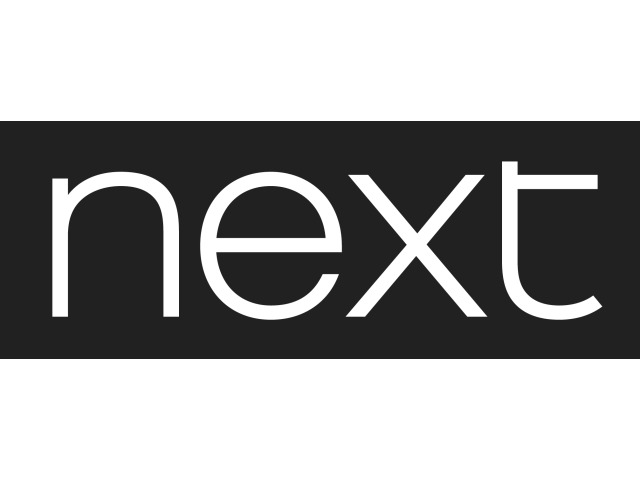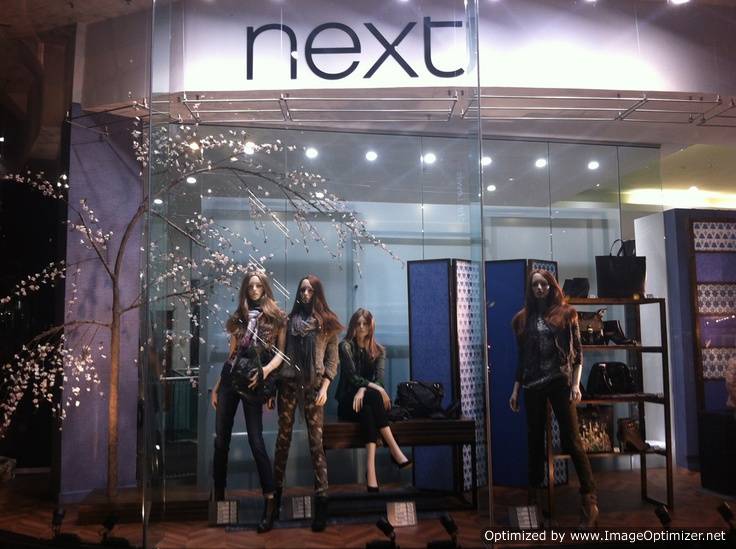 We were thrilled to supply Next Retail with thousands of stems of cherry blossom to build the trees for their Spring 2013 window displays and even more delighted when we were told the windows had been so well received that they are planning to roll the windows on until summer.
---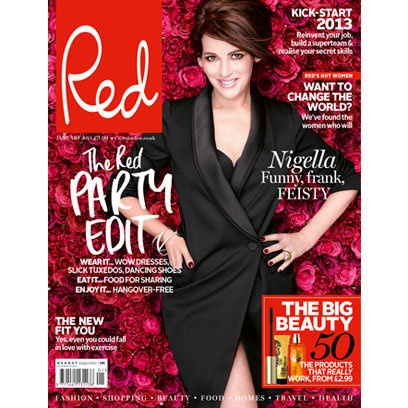 What a way to bring in the new year! We were thrilled to supply the flowers for Red Magazine's January 2013 cover shoot with Nigella Lawson.
Thousands of roses were used to create walls of flowers for the backdrop. Stylist, Beatrice Hurst, was so thrilled with the end result that she couldn't allow the 'walls' to be disposed of and she now has three rose walls in her own bedroom :)
---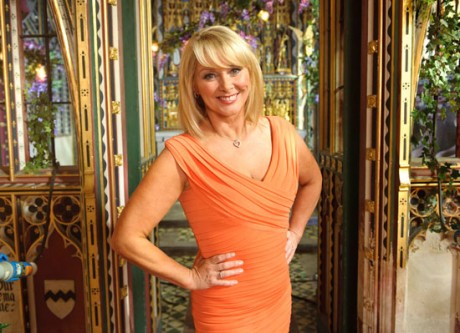 DECOFLORA HAVE BEEN REALLY EXCITED TO SUPPLY ITV'S NEW SERIES OF POPSTAR TO OPERASTAR WITH IVY GARLANDS, WISTERIA, PEONIES AND ROSES FOR THEIR BEAUTIFULLY ELABORATE STAGE SETS. THANK YOU ITV FOR THE PRIVILEGE
---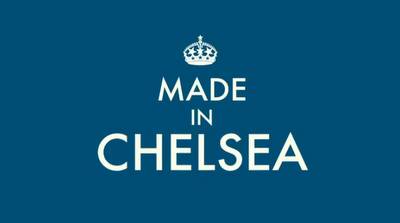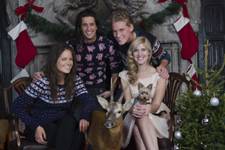 OUR FLOWERS FEATURED THROUGHOUT E4'S DELICIOUSLY DECADENT, BAFTA AWARD WINNING SERIES 'MADE IN CHELSEA', SHOWING MONDAY NIGHTS, 10PM
---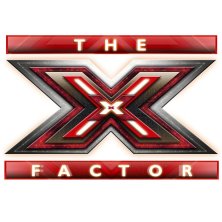 By far one of our most exciting requests came from Larmac Live three days before the filming of the Help the Heroes fundraising performance on the 2011 X Factor stage. They need a stage full of flowers (thousands of stems!) in double quick time. Our wonderful suppliers rallied round and drop shipped for us on a next day delivery service.
Our only regret is that in the excitement we forgot to ask for images and screenshots!
---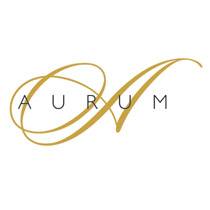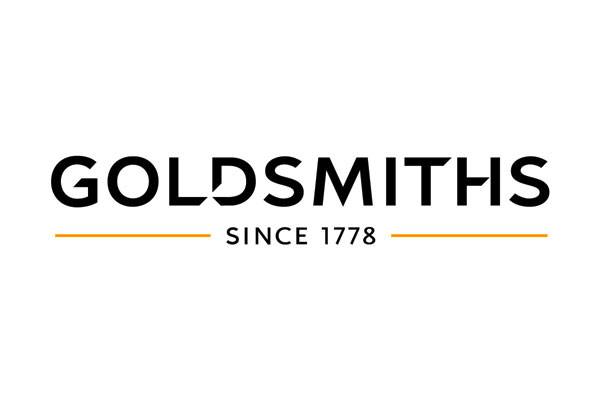 We have worked closely with Aurum Holdings, the largest prestige and luxury jewellers in the UK which now includes Watches of Switzerland, Mappin & Webb and Goldsmiths brands within its portfolio, on several of their visual merchandising campaigns. Imagine our delight when asked to assist them with their 'Rule Britannia' campaign to celebrate the London 2012 Olympics.
We manufactured hundreds of red, white and blue rose posies to display in the windows and shop floor counters in each of their Goldsmiths high street stores.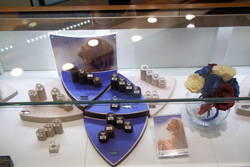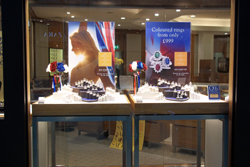 ---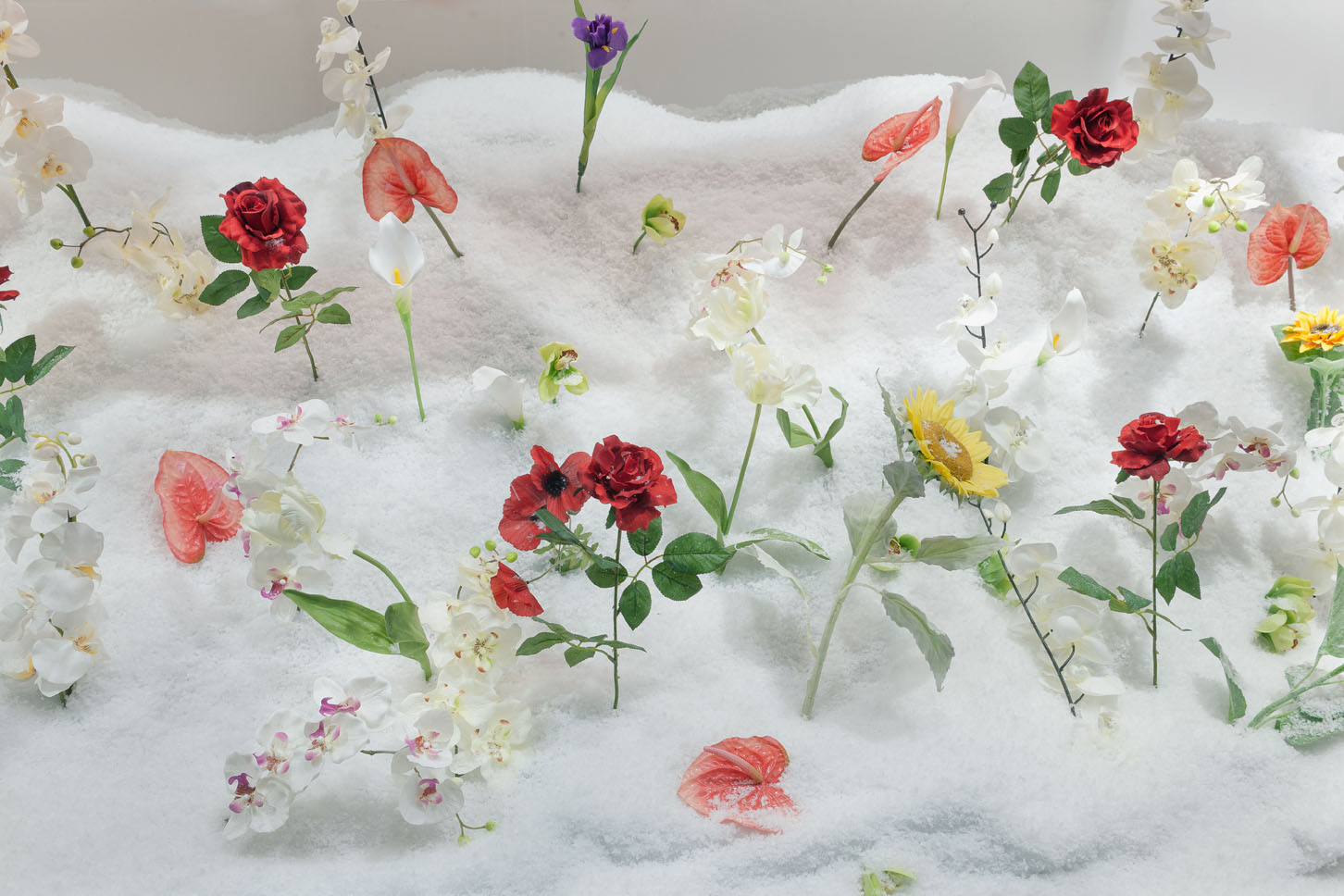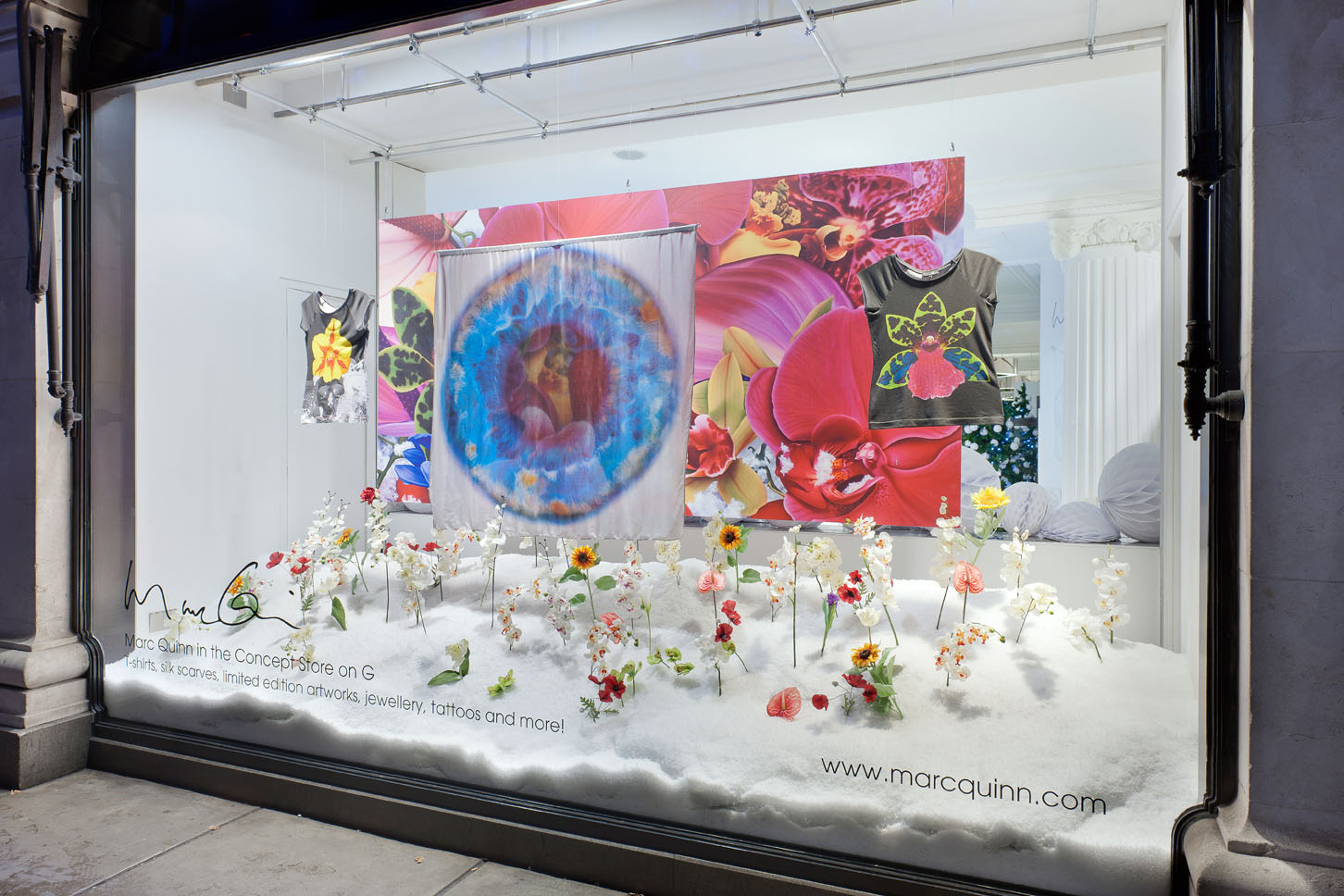 The windows above were designed by a a British sculptist called Marc Quinn, who has also installed a giant bronze orchid of his in one of Selfridges larger windows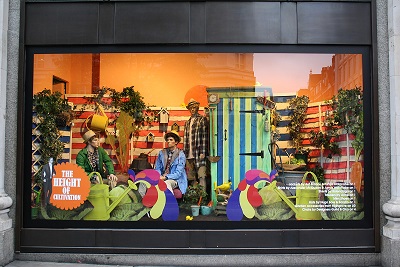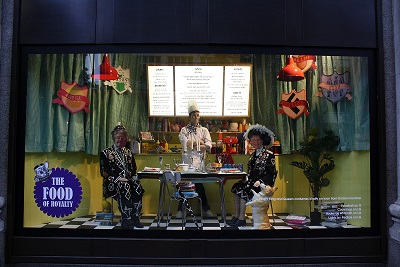 Two of the wonderfully retro windows designed for HRH Queen Elizabeth II Golden Jubilee celebrations. Decoflora were delighted to source and supply a suitable range of artificial fruit, ornamental cabbages, artificial plants and silk flowers to complete the designs.
---

STELLA MCCARTNEY STORES WINDOW DISPLAYS SPRING - SUMMER 2012
We are proud to announce that leading UK fashion designer Stella McCartney is using our flowers in the window dressing of her stores to showcase her Spring/Summer 2011 collection! Anemones, poppies, iris, carnations and roses have been used to create 'heads' for the stylish mannequins, highlighting the flowers featured in her gorgeous floral fabrics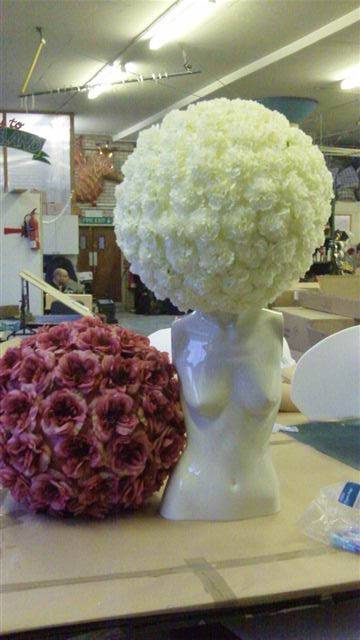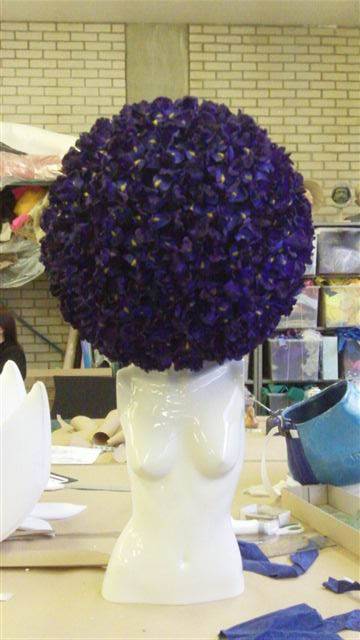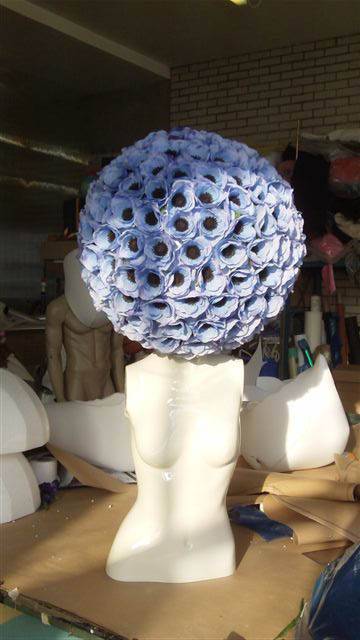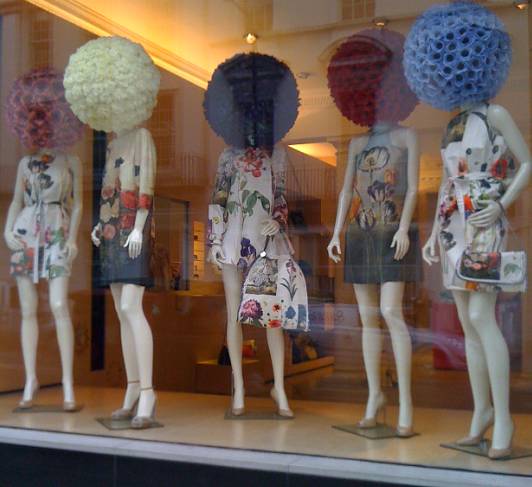 ---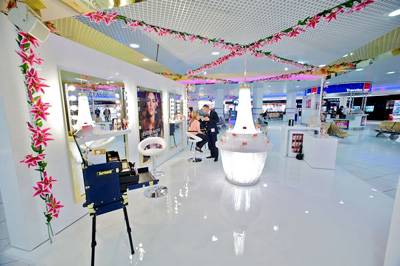 Stargazer lilies and varigated ivy frame the Estee lauder concessions in Birmingham and Stanstead Airport.
We were called by Estee Lauder at 4pm on a Friday with an order for hundreds of lilies and ivy garlands to be delivered to two destinations by the following Tuesday!
A few phonecalls later the flowers were on thier way and I hope you will agree that they produced a fabulous, eyecatching display!
---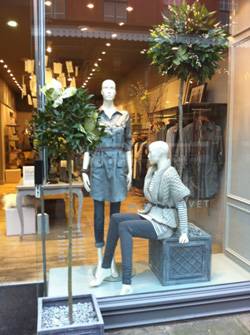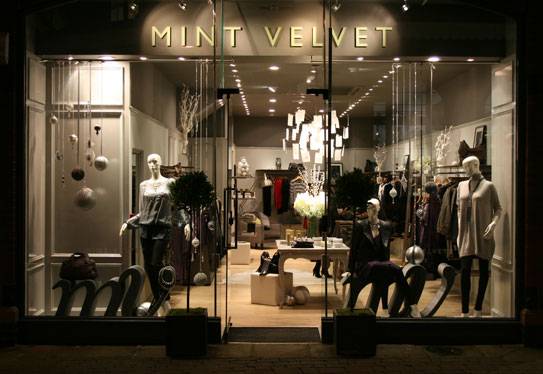 We have supplied pussy willow, velvet roses, foliage and mint green velvet butterflies to Mint Velvet almost from the start of their amazing journey in the fashion world.
Mint Velvet offers women clothes that express an inner confidence. Translating must have items into wearable pieces each season and we are thrilled to have been involved in providing the flowers and foliage for the stylising of their shops and concessions.
We would like to wish Lisa and the team at Mint Velvet continued success.
---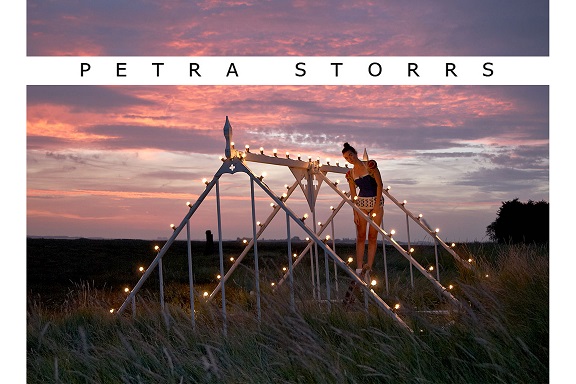 Petra Storrs is a surrealistic multi-disciplinary, London-based artist whose acclaimed art direction explores elaborate set, fashion and costume design with a penchant for an otherworldly, wonderland aesthetic through photography. Her work for the likes of Lady Gaga, Paloma Faith and Dazed & Confused magazine evokes the essence of craft with an escapist romanticism. Petra Storrs was recently commissioned to create an augmented reality animation "SkyRise" for the Becks Green Box projects, fusing cheer-leading, architecture and synchronised swimming into a smart phone viewable art exhibition, along with the V&A Museum, and has just been recognised by the Independent Newspaper as one of 15 artists that will define the future of British art.
www.silkflowersdecoflora.co.uk were thrilled when Petra chose to use our flowers to create the wonderful dresses below for the latest Yardley campaign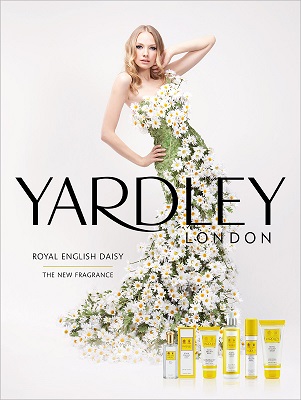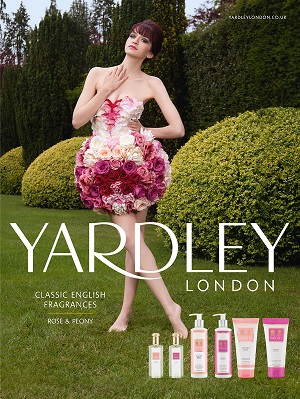 ---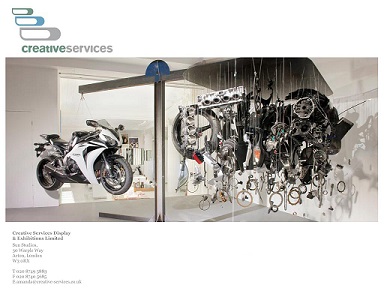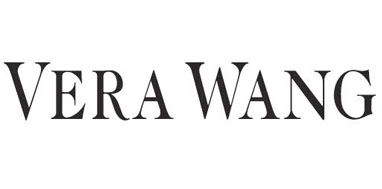 VERA WANG FRAGRANCE LAUNCH, HARRODS by CREATIVE SERVICES DISPLAY AND EXHIBITIONS LIMITED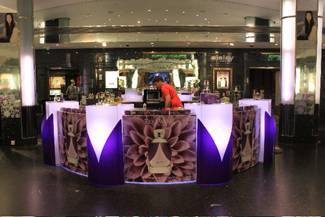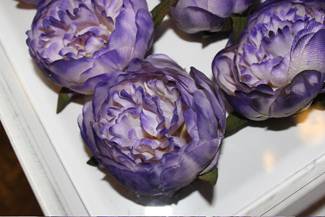 Thought you might enjoy seeing our flowers in a different setting. Here they are in display cases in Harrods store for a Vera Wang fragrance launch. The clever designers at Creative Services Display and Exhibitions Limited dyed our cream peony (P031 Peony Cream) to co-ordinate with Vera Wang's colour scheme. We think you'll agree they look very effective!
---

Don't our flowers look pretty in the paniers of the Paschley bikes for their Spring campaign?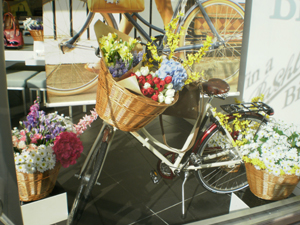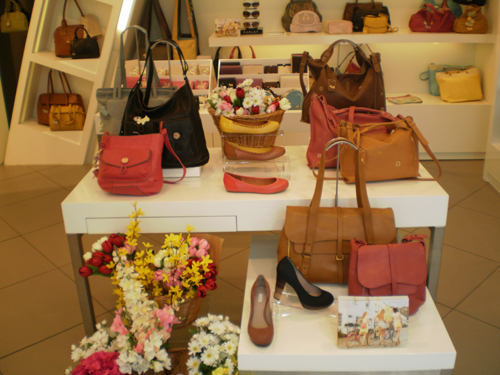 ---

Nationwide wedding bouquet & flower preservation specialists. Precious Petals can transform your fresh flower bouquet into a beautiful flower keepsake for you to treasure for years to come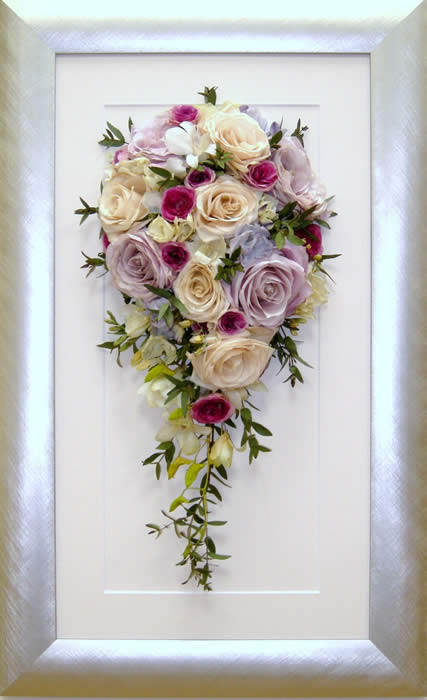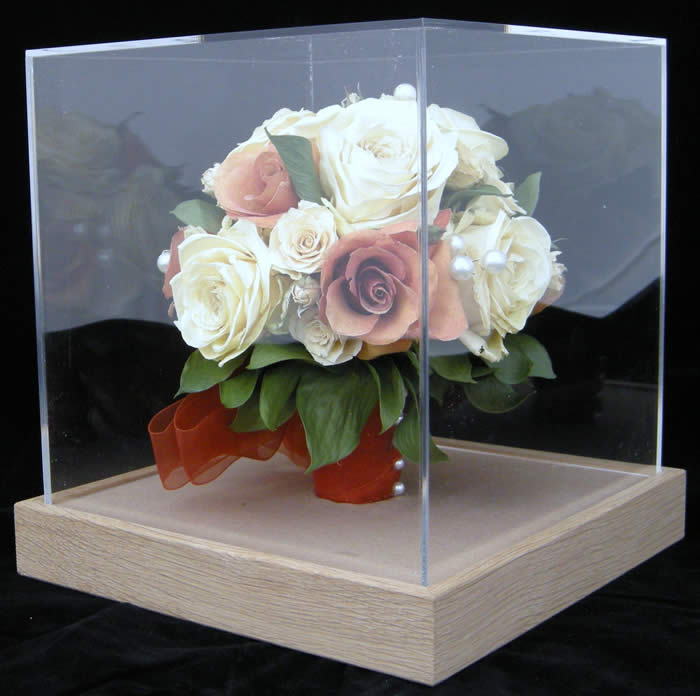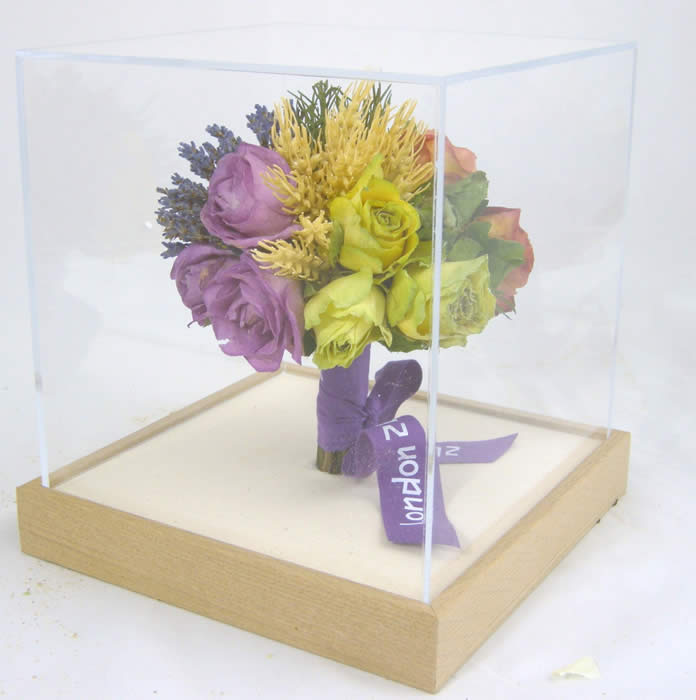 ---
Congratulations to Laura and the team from BCF for all their fundraising efforts. Laura raised a whopping £950 which was doubled by her employer, BCF Technology, which will make a significant difference to families going through an incredibly tough time by paying for the wonderful Marie Curie nurses.
Read all about Laura's epic marathons and endurance events at http://www.justgiving.com/Laura-Stevenson0.
We think you will all agree that Laura is an inspiration to us all and she looks particularly glamorous sporting our daffodils in her hair!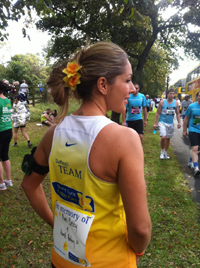 ---

TEAM ARBONNE/EDINBURGH MOONWALK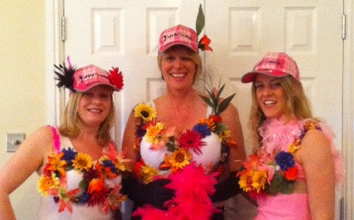 Congratulations to Carolyn and the team from Arbonne who completed the Edinburgh MoonWalk to raise money and awareness for breast cancer charities. In the spirit of the event they used flowers from decoflora to recreate their company logo around their womanly assets!
At Arbonne, beauty begins with premium botanical ingredients, innovative scientific discovery, and an unwavering commitment to pure, safe and beneficial products. Arbonne creates personal care and wellness products that preserve and enhance the skin, body and mind for an integrative approach to beauty.
There are no products to list in this category.