Lighting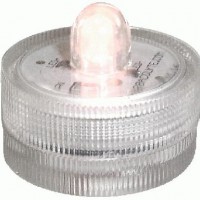 Lighting for Flower Arrangers
Create atmosphere and ambiance by adding decorative lighting to enhance your floral displays.
Our range of Floralytes and LED candles products will add sparkle and a romantic dimension to your parties, weddings, floral displays and festive occasions.
When considering lighting for floral displays remember that battery operated fairy lights can add a magical touch too............
Showing 1 to 5 of 5 (1 Pages)