It's peony season ....
18 May

Posted By
0 Comment(s)
7861 View(s)
Peony season is here
Sweet-scented and soft-petalled, peonies are one of the world's favourite flowers. Though they tend to have a short but glorious blooming season peaking in May, peonies are likely to appear in flower shops from late April through to early June. If you love these feminine and delicate blooms for a longer season why not invest in faux peonies?
Artificial peonies come in a variety of colours and sizes, representing every stage of the growing cycle. Think fresh, tight new buds, buds that are burgeoning and ready to open, open blooms and fully open flowers. When mixed together they create the most convincing illusion of freshly picked peonies that will give joy for so much longer than the 5-7 days of cut fresh peonies.
Let's start with the smallest artificial peony buds on offer
Peonies are known for their spray of delicate, layered petals. But they're just as beautiful and perhaps even more sophisticated in bud form. Here, our Faux Peony Bud allows you to enjoy those early stages of the flower's beauty with two artificial buds sitting atop a flurry of fresh green foliage.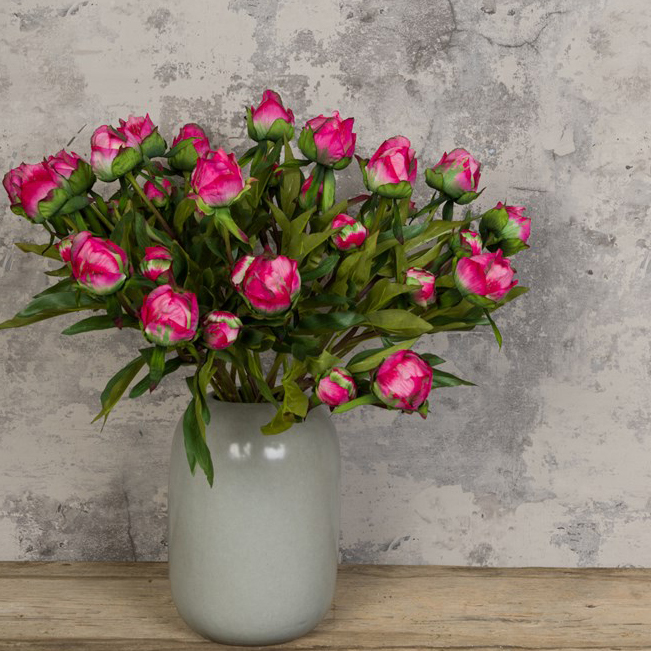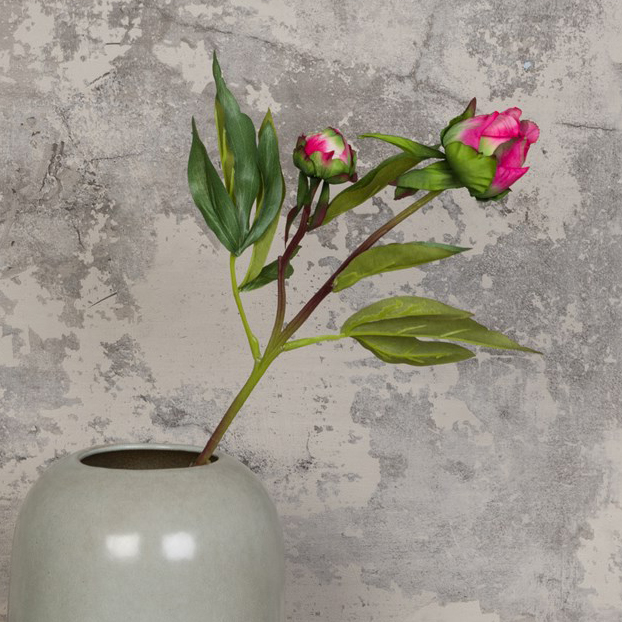 Follow on with Large Artificial Peony Buds
The add in our Large Artificial Peony Buds that capture a Peony at that moment just before it bursts into full bloom, some say this is when a Peony is at its prettiest. Create a truly natural effect by combining our Large Artificial Peony Buds Dark Pink with our Faux Peony Bud Dark Pink.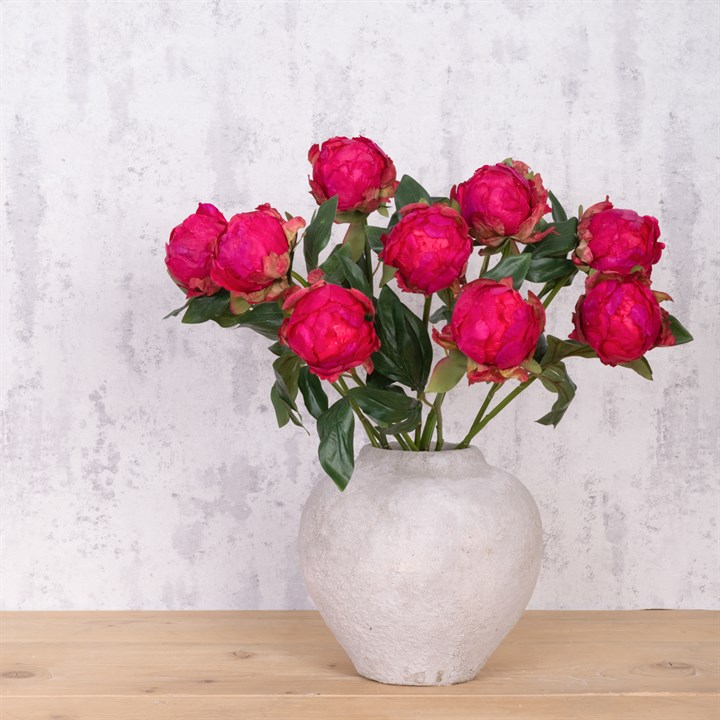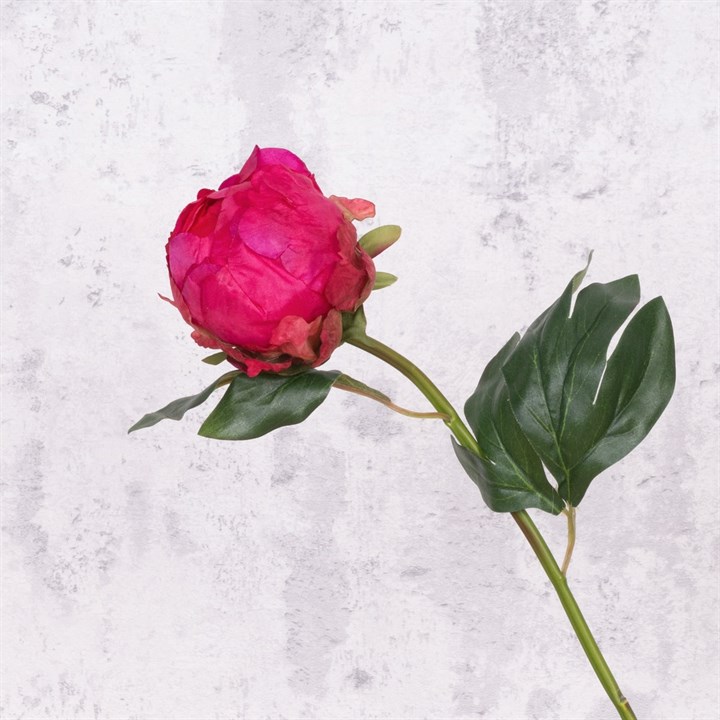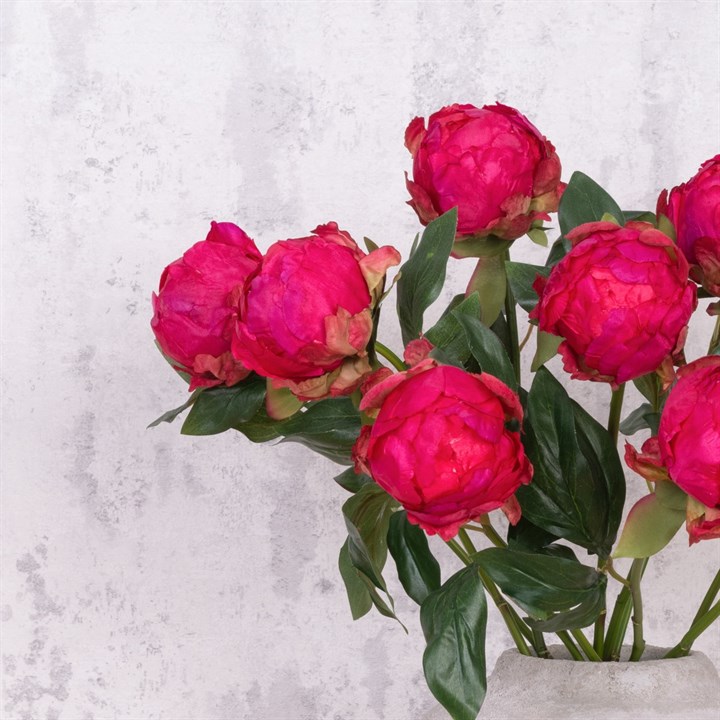 And finally, some open artificial peonies.
Lots of choices here!
Fall in love with the opulence of this unique bloom. In soft, romantic shades of blush and white, or vibrant and bold cerise, magenta and red we have Faux Peonies that offer a striking yet unobtrusive decoration to enhance any setting. Paired with other pastel colours and delicate foliage, you have a simply scene-stealing artificial bouquet.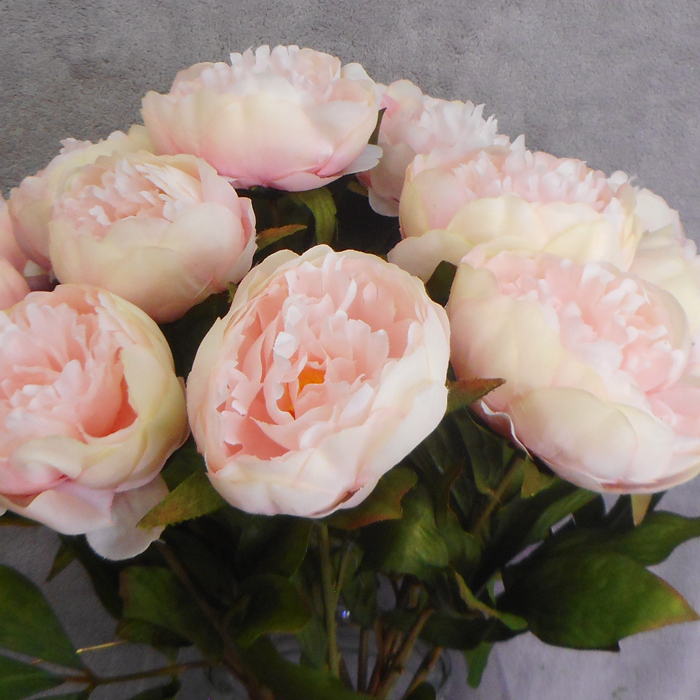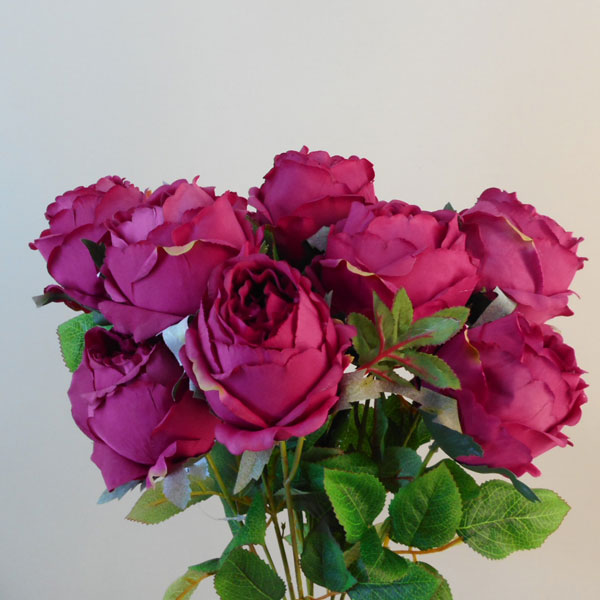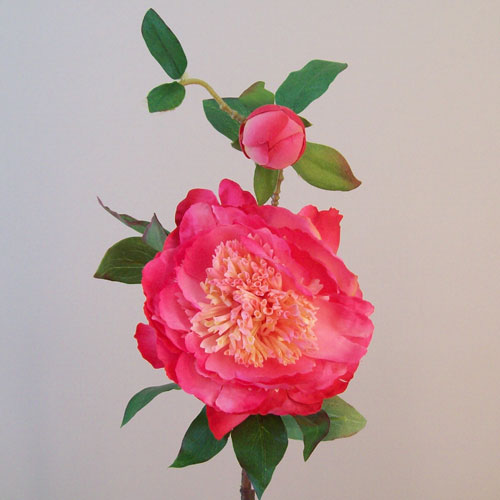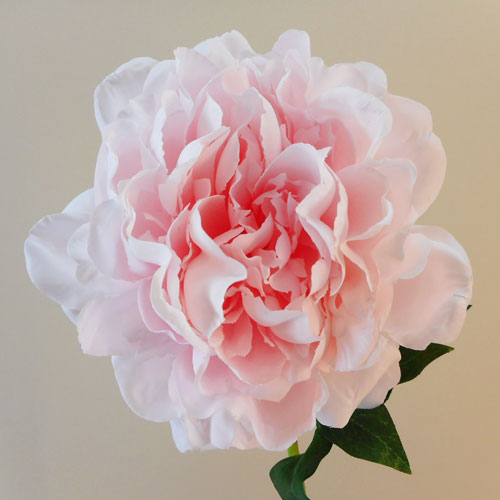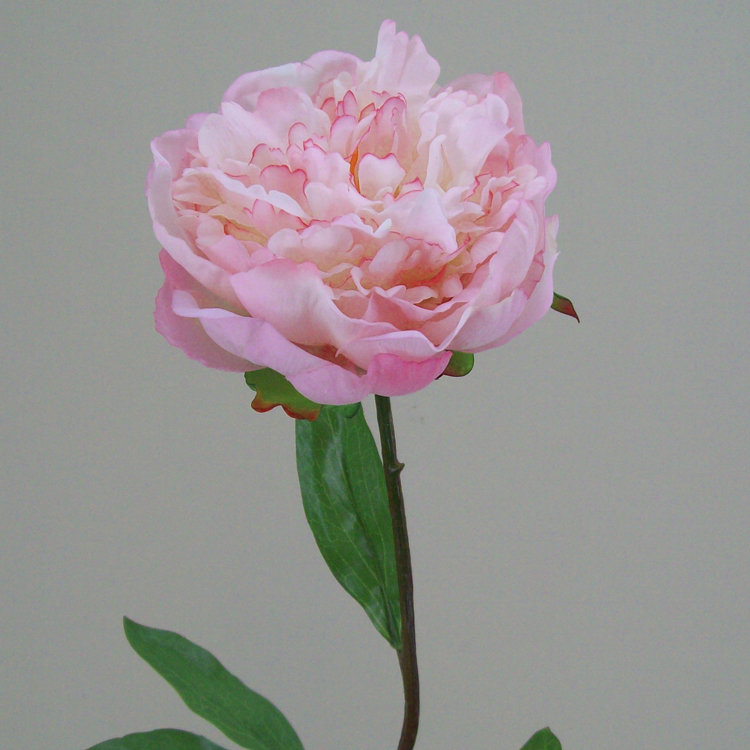 Prefer to have all the work done for you?
If your pushed for time and prefer to have the selection done for you the Decoflora have you covered. Choose from our selection of faux peony posies and bouquets, place them in a vase of your choice and simply ENJOY!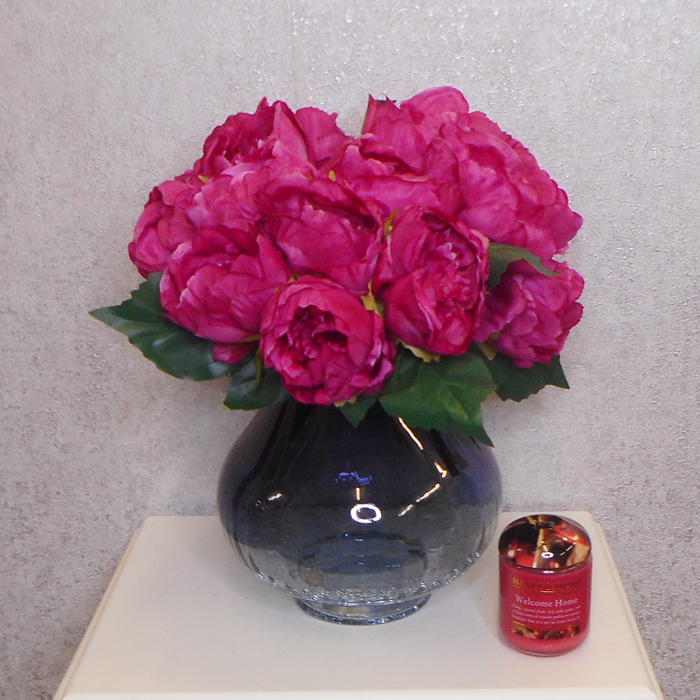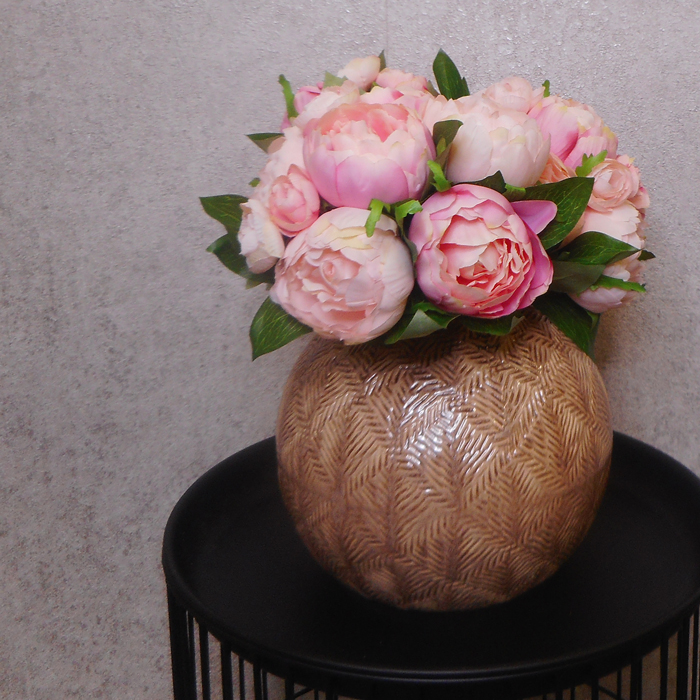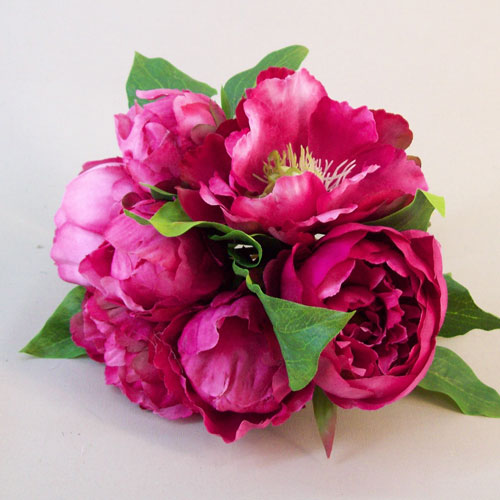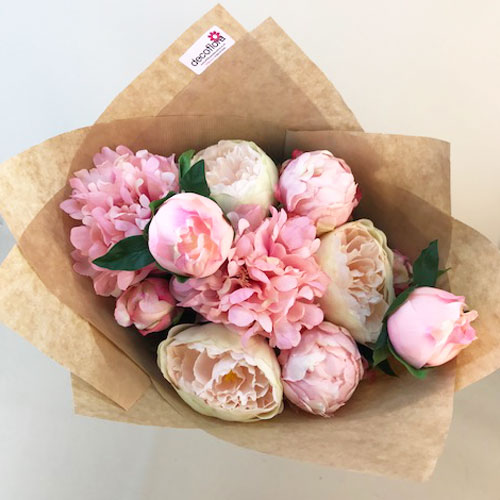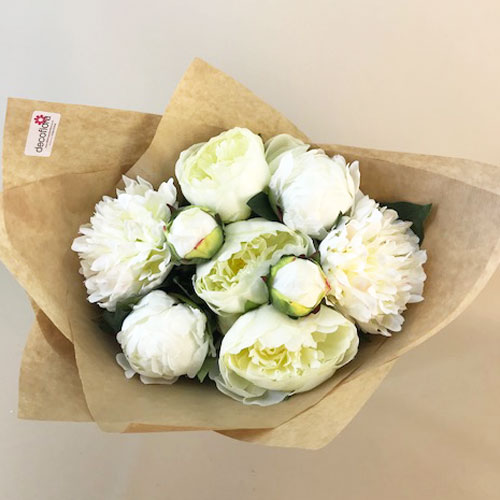 And when you thought we had exhausted all the options for artificial peonies we introduce ....
our exquisite Faux Dried range that can literally be enjoyed ALL YEAR ROUND
The classic peony you know and love but with an even more timeless feel. One of our all time favourites, our Faux Dried Peonies have ruffled petals in shades of romantic pink, buttery cream or mauve and rich burgundy. The almost transparent veined leaves of olive green provide contrast and add to that vintage effect that never goes out of style.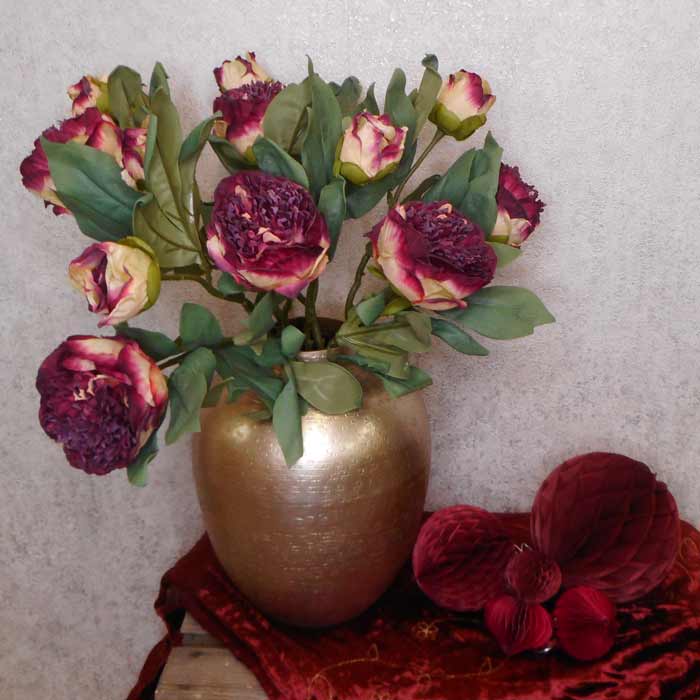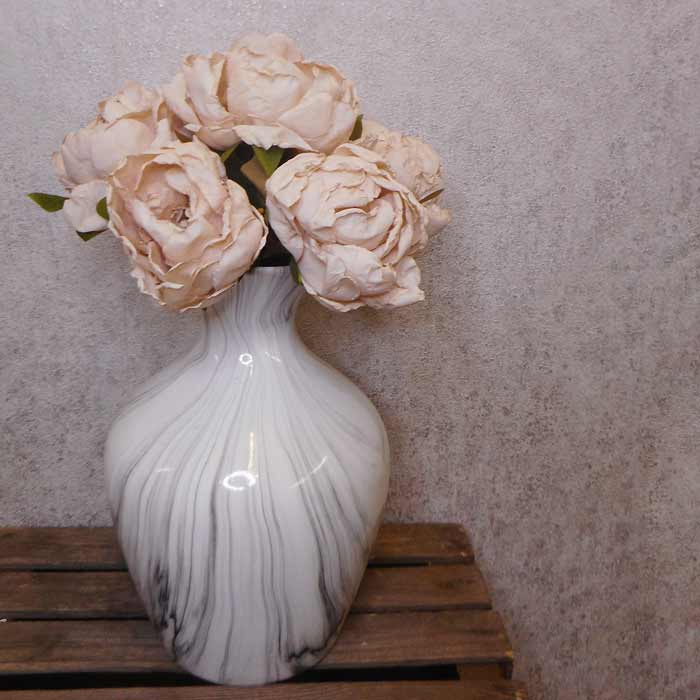 Whatever your peony preference you can trust Decoflora to cover all options! Artificial peonies truly pack a punch, unfurling from their golf ball-sized buds into puffy showstoppers up to three times the size when in bloom. Go on! Treat yourself! You're worth it!
Gifting Artificial Peonies
Peonies are generally considered to symbolise bashfulness or good luck. In their native China, they represent wealth, honour and fortune. Oh, and if you had a May to June wedding? You should give them as a gift for your 12-year (silk) anniversary.
Follow the link below: