Turn your hobby into a side hustle
28 Jan

Posted By
0 Comment(s)
4700 View(s)
Turn your faux flower hobby into a side hustle – and find out if it will work as a business
Side hustles are a fabulous option. By their very nature, they slot into your life alongside your existing job, so you create the potential to earn extra income. This means you can use your side hustle to monetise your faux flower hobby – or if you want to take it further, it can be the first step to test out whether it will work as a fully fledged business.
Benefits of starting a side hustle
When you're keen to turn your hobby into a job, there are loads of benefits to starting out with a side hustle. Here are our top five…
A side hustle helps you develop personally and professionally – you'll learn a range of business basics such as marketing, supply chains and accounts without needing to be an expert in any of them.
It provides additional income – there may be some initial overheads, but once you're up and running you should be able to rely on your side hustle for extra income alongside your day job.
It's less risky than starting a fully fledged business – a side hustle gives you space to explore and experiment with your idea without throwing everything you've got at it.
It complements the other aspects of your life – while you may have to give up some things to fit in your side hustle, it doesn't require the same time commitment of a fully fledged startup business.
You can test the waters – will you enjoy you faux flowers as much if they're a job or should they stay as a hobby? Running a side hustle gives you a taste to see if you really like it or not.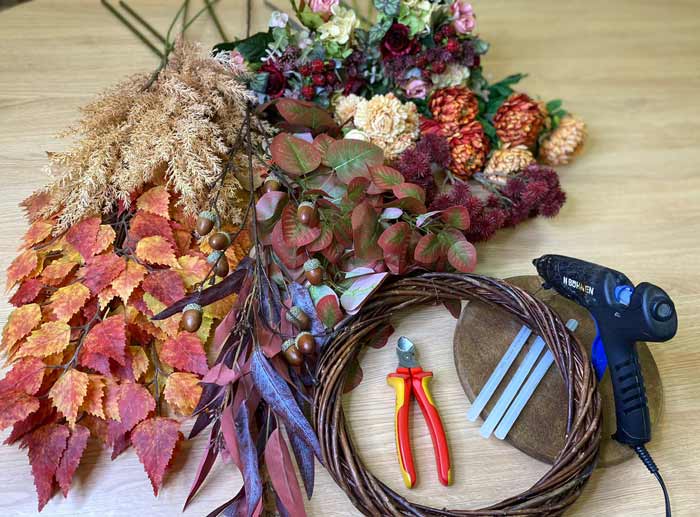 Signs that it could be time to start a faux flower side hustle
Are people always asking if your latest creation is for sale or wondering where they can buy your flowers? If you've already been offered money for your creations it shows that there's a clear market for them. This means you have ready-made customers for your side hustle and can hit the ground running.
Another clear sign is that you're already investing money into your hobby. If you've already forked out the majority of your startup costs (flowers, wire cutters, glue gun, etc), then it makes financial sense to try and recoup some of your investment.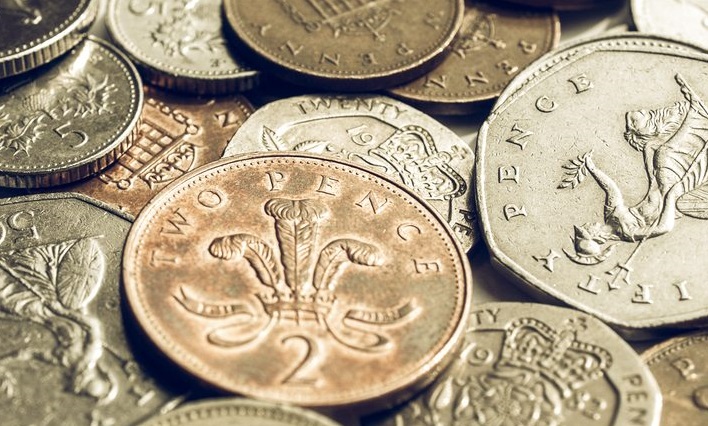 Can your hobby be monetised?

There are endless ways to make money out of faux flowers, but that doesn't mean that every floral creation has legs as a side hustle.
Ask yourself…
Is there a market?

Who are your customers, where will you find them and what avenues are there for you to sell your flowers?

How much competition is there?

Research other similar businesses to see where you fit in. If lots of other people are offering the same thing, consider how to tweak your idea to make it stand out.

How much do you need to invest?

Do your calculations before you start? If it's easy to sell a few homemade items with very little financial input, it's a no-brainer.

Is there a clear profit margin?

Work out how much you stand to make from each sale after you take all your expenses into account. If your profit margin is low then you may be better off keeping it as a hobby.
Are there easy routes to market? Do you already have a significant social media following? Could you use your network of friends to sell party plan? Offering a commission for a party host to spend on products can be a great way to encourage friends to host a flower party

Is there development potential?

Where else could your idea go in future? If you're selling flower arrangements, could you offer workshops for example? Could you start a small pop-up in your local high street? Even if this may be a long way off, be clear about your ultimate goals further down the line.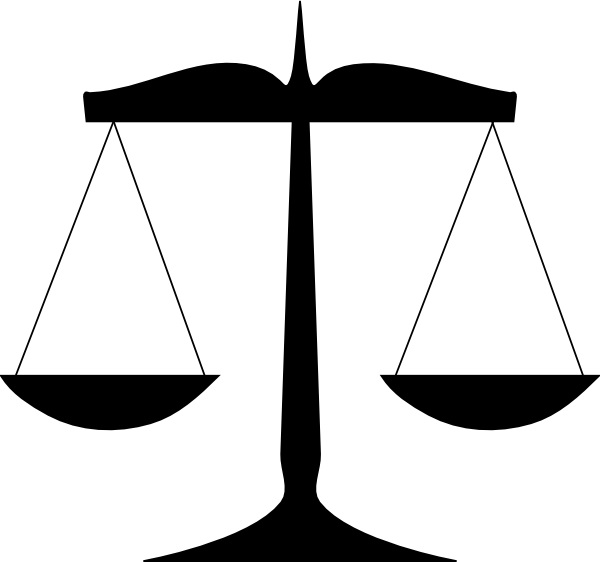 Getting the right balance
Running a floral side hustle can be exciting and profitable, but there is a flipside. A hobby can wait until tomorrow, but paying customers won't be so patient. It can be time-consuming and stressful and, for some, this can take the joy out of your passion.
For this reason, it's crucial that you find ways to look after your mental and physical health. Be sure to are able to prioritise your tasks, allocate yourself time off and know how to recognise the signs of burnout. Remember to walk before you run. Slow and steady can win the race if you are sure of your direction and commitment.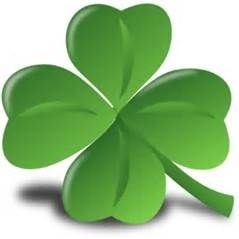 Good luck!
And remember the team at Decoflora want you to succeed! If we can help you with advice drop us a line via our contact page. If we can we will do our best to share our knowledge and expertise with you.