Pantone Colour of the Year 2023 - Viva Magenta
04 Jan

Posted By
0 Comment(s)
3684 View(s)
Pantone's Colour of the Year, Viva Magenta 18-1750, vibrates with vim and vigor. It is a shade rooted in nature descending from the red family and expressive of a new signal of strength. Viva Magenta is brave and fearless, and a pulsating colour whose exuberance promotes a joyous and optimistic celebration, writing a new narrative.
This year's Colour of the Year is powerful and empowering. It is a new animated red that revels in pure joy, encouraging experimentation and self-expression without restraint, an electrifying, and a boundaryless shade that
is manifesting as a stand-out statement. PANTONE 18-1750 Viva Magenta welcomes anyone and everyone with the same verve for life and rebellious spirit. It is a color that is audacious, full of wit and inclusive of all.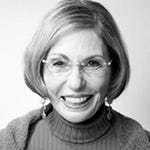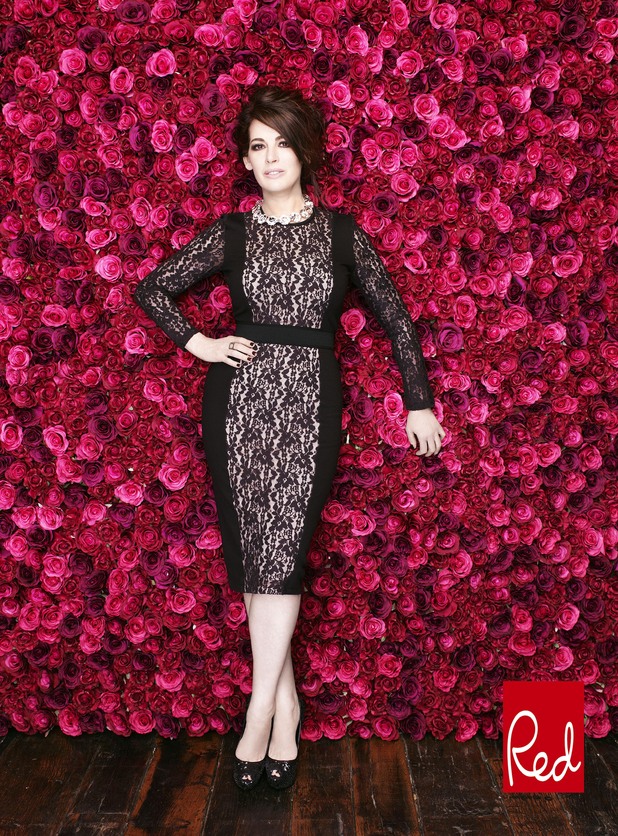 Nigella Lawson Red Magazine
How color affects how we feel, think, and consume, the Pantone colour of the year 2023 was further described as "audacious, funny, and inclusive to all" by the corporation.
The selection made by the Pantone Color Institute aims to capture the newest trends in a variety of industries, including fashion, beauty, technology, design, and home furnishings.
It also functions as a sort of mood ring, with colours picked to fit the moment.
In years characterized by uncertainty, this has often meant colours that soothe, calm, or uplift. Amid the ongoing pandemic, Viva Magenta represents reassurance, confidence, and connection in a world trying to get back on its feet, according to Laurie Pressman, vice president of the Pantone Color Institute.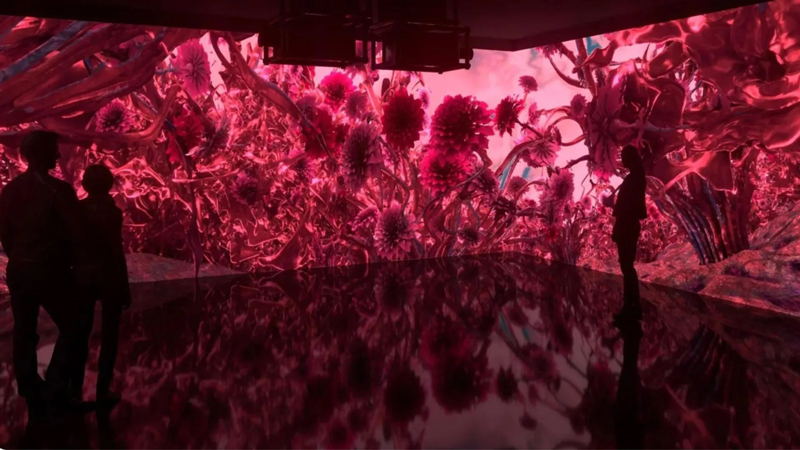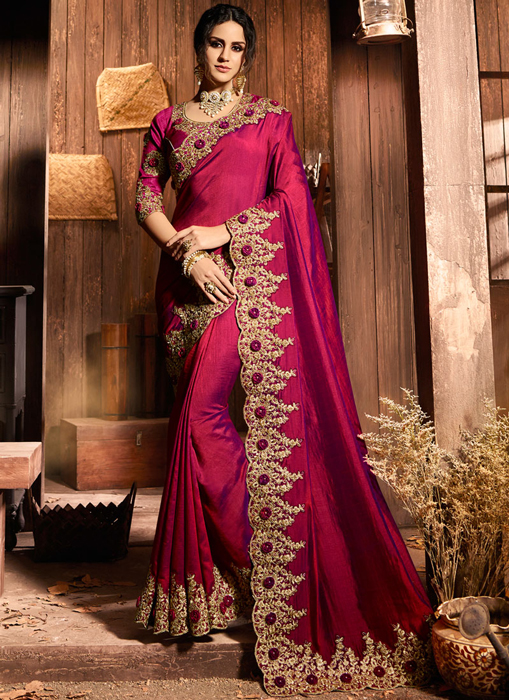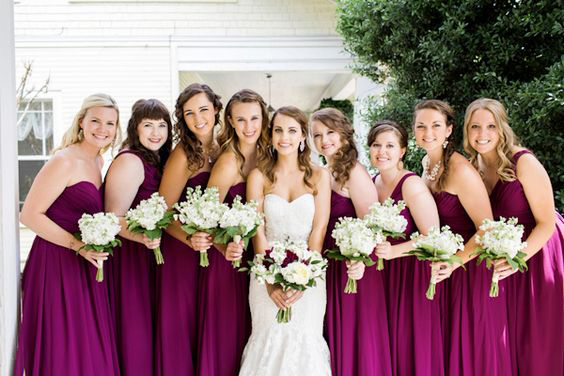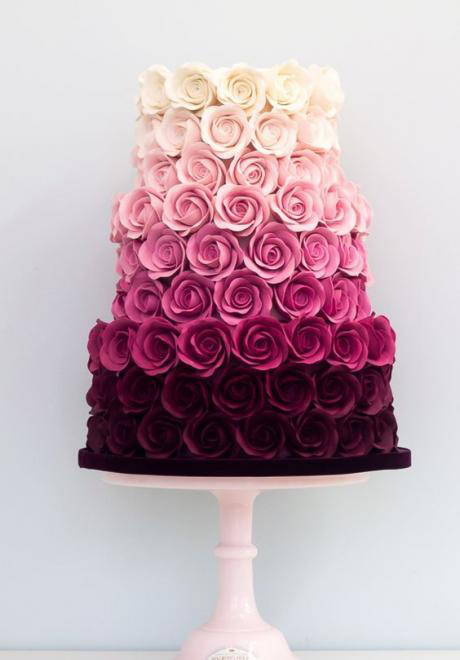 Shop by colour at Decoflora:
Pink flowers - https://silkflowersdecoflora.co.uk/artificial-flowers-by-colour/pink-artificial-flowers-and-pink-silk-flowers
Pink leaves - https://silkflowersdecoflora.co.uk/artificial-leaves-and-foliage-by-colour/pink-artificial-leaves-and-foliage
Pink vases - https://silkflowersdecoflora.co.uk/coloured-flower-vases/pink-flower-vases