Florists Spray Paints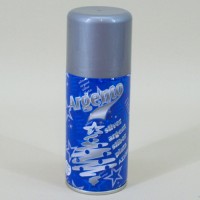 Florists Spray Paints | Spray Paint for Crafting
Add a layer of colour to your artificial flowers and stems with coloured spray paints designed for use in the florists industry. Whether you want to change the colour or add another colour to the outer petals decorative spray paint from Decoflora is the way to go.
New range of colours coming soon
There are no products to list in this category.